» WordPress hosting by Nose Graze
Theme Conversion
We can convert your Blogger template into a WordPress theme!
Before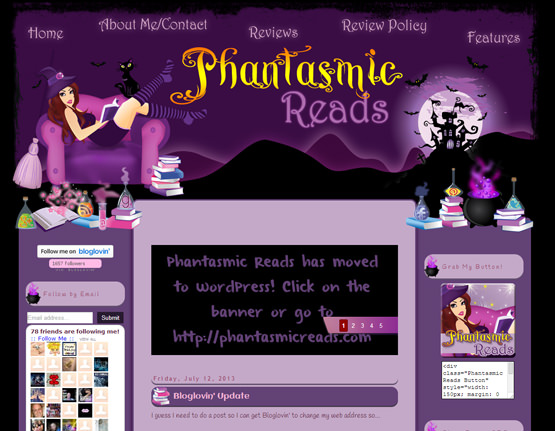 After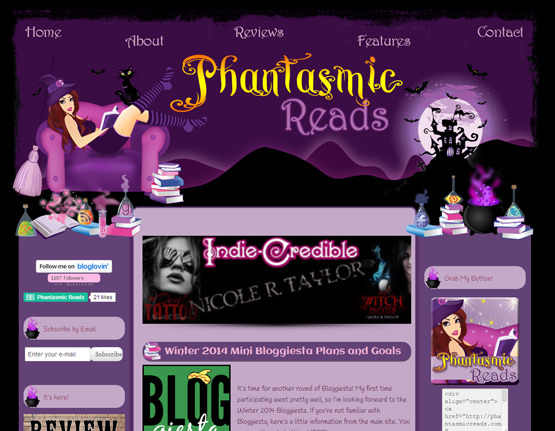 Blogger to WordPress
Theme Conversion
Blogger template is re-coded for WordPress
Design will be at least 95% identical
Installed on a test site so you can approve it
Small design tweaks if desired
Comes with an options panel to change a few settings
Free installation
Keep the same design
If you want to move to WordPress but you're in love with your Blogger template, why not keep it? We will re-code your Blogger template from the ground up so that it's compatible with WordPress. Your design will look almost identical!
A custom quote just for you
We will give you a free quote based on the complexity of your Blogger template. That way if you have a really simple design you won't be paying the same fee as someone who has a really complicated one.
Request small tweaks
We can do a limited number of small design tweaks if requested. Note that these tweaks are limited to CSS layout changes only. So, for example, we cannot redesign your header image. But we can change fonts, text colours, and widths.
Quality code
Your theme will be expertly coded with comments and organized file structures. It will be coded according to WordPress standards and follow the recommended coding style. Your theme will be perfect inside and out!
Theme Conversion FAQ
This can vary depending on the complexity of your layout. But once we start working on the theme it usually takes an average of two days to complete.
Of course! We will put your theme on our test server for you to view and approve before installation. This gives you a chance to make sure it looks just right.
We take a 50% deposit before the project begins. The remaining 50% is due after the design is completed and on the test site, but right before we install it on your blog.